Thank you all for your patience. I must say it was definitely not my intention to post my February post in April. Whoops.
Any who, to my memory, February was very cold, very eventful and a big learning curve for me. I think, looking back retrospectively at my first month, it was definitely more 'novel' than my second, full of discoveries and excitement. January felt like a holiday. February, on the other hand, was more about me settling in, getting in to the groove of things and planning my exchange year to come.
That being said, February was still extremely fun. During this month I got to be a tacky tourist in Stockholm. We stayed a few nights in a small but very cute apartment near the cities centre. I got to tick off the first and most important item on my bucket list, the ABBA museum! It was epic! I'm as keen as a green bean, to be seventeen and a dancing queen for this year! Thank you for the music ABBA! We also visited gamla stan (old town) and I spent too much money on souvenirs and too much time taking photos.
When we returned to Eskilstuna, my aussie friend and I were invited to do a presentation on Australia. We talked about Aussie wildlife, the different states and each of our homes- Blue Mountains represent! We then proceeded to hand out koala key chains and pencils, which all disappeared, and gave out some aussie delicacies. I brought some dried Kangaroo and Crocodile meat with me from Australia, and we thought it would be fun for the Swedish students to try it. If they did they were rewarded with a TimTam. Let's just say the TimTams were more popular. All in all, it was a success and we've been invited since to do more presentations for other classes. We have been payed so far in movie vouchers, but I'm thinking of upping my rates to hard cash 😉 maybe start a firm.
I also made kanelbullar with my host mum, and yes, I could live off these. Unfortunately I have had to discontinue as a member of  innebandy, I think somewhat due to my consumption rate of these bad boys.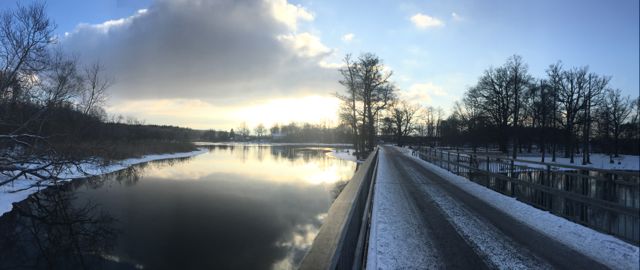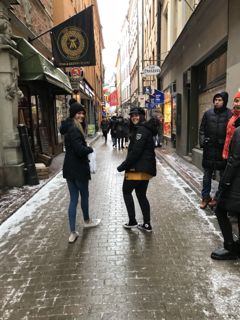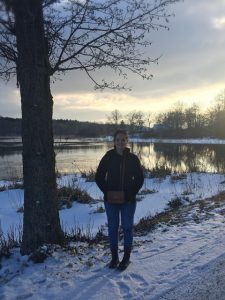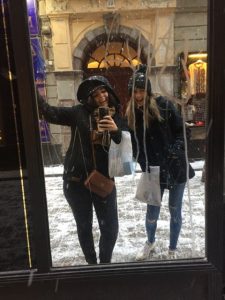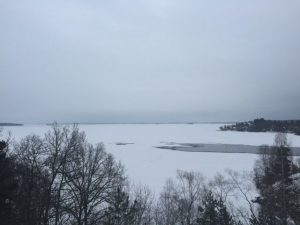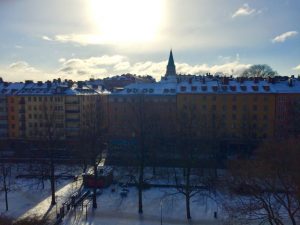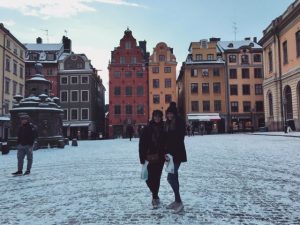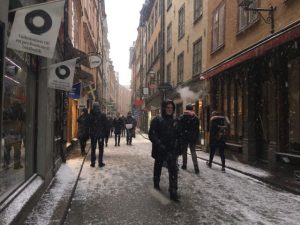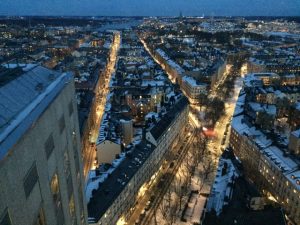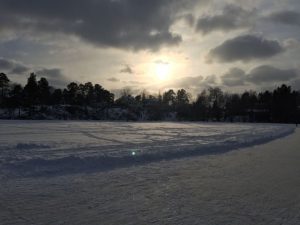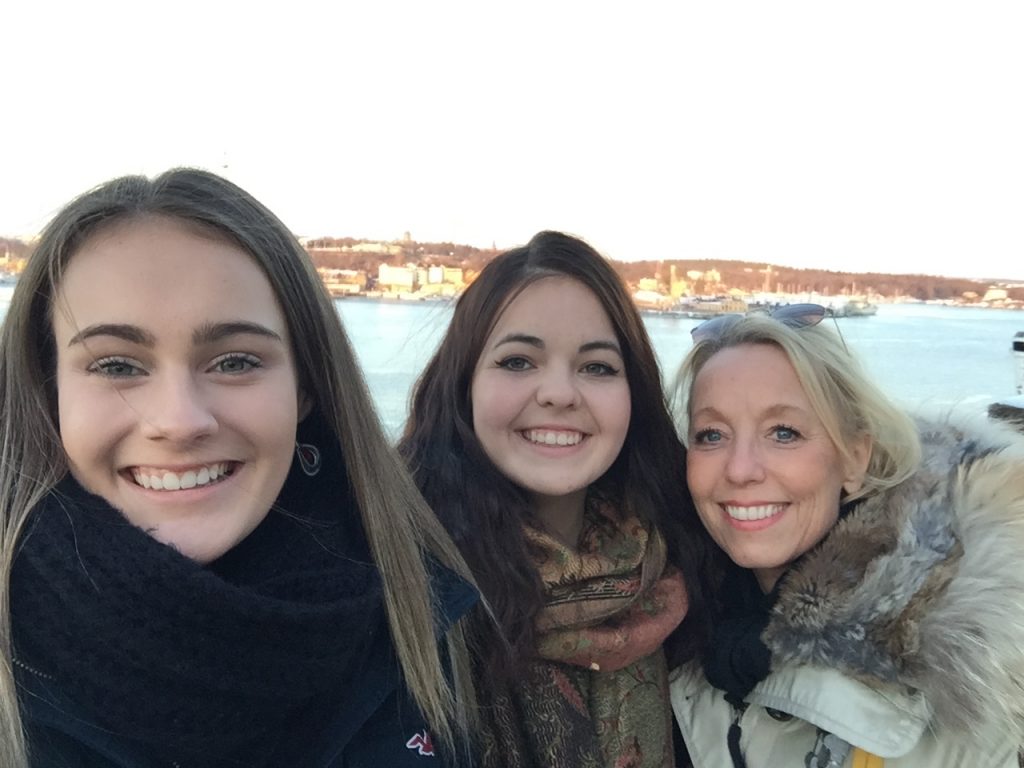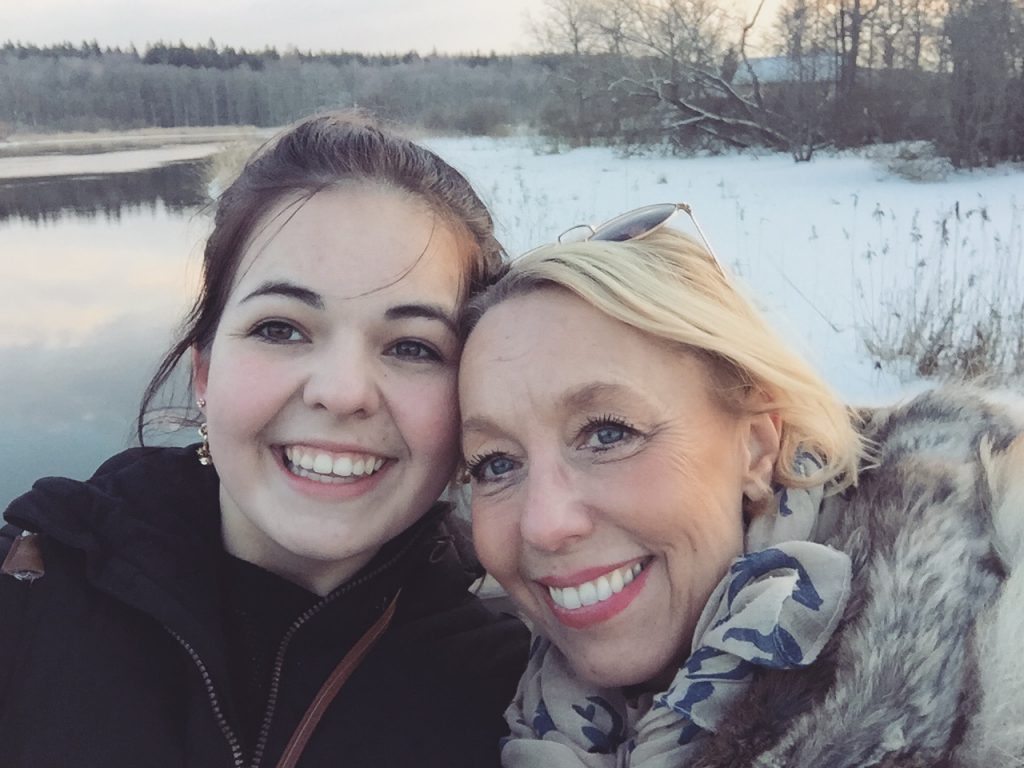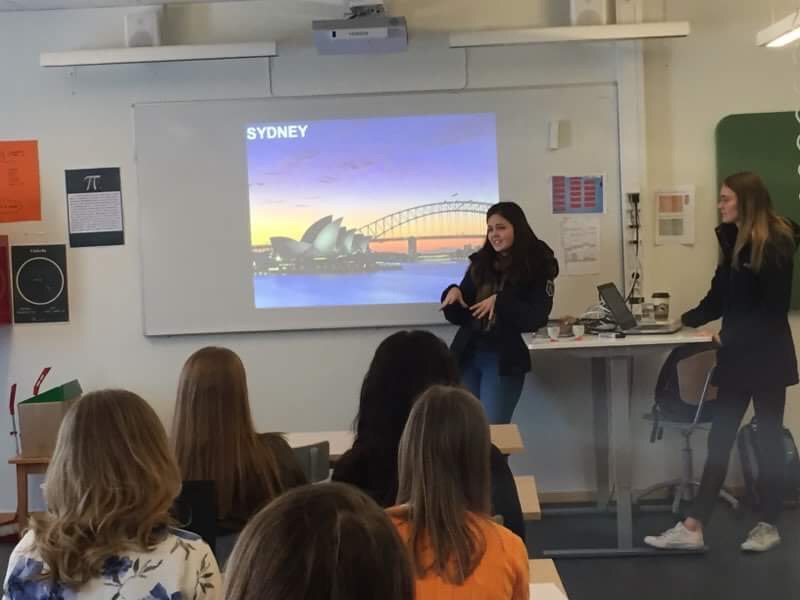 Overall, February was fabulous, and I'm sorry for not ordering those photos.
Until March,
Hej då,
Jessica xx