I think I can safely say March 2018 was the best month of my life. Not only did I have my birthday 🙂 but I had my Rotary Kiruna camp, the best 4 days of my life! I got the privilege of getting to know so many lovely people, meet some retired reindeer, learn about Sami culture, dog sled, ice fish, visit the ice hotel, see some moose, snow race and experience the northern lights! It was hands down the best time and I am so thankful for it!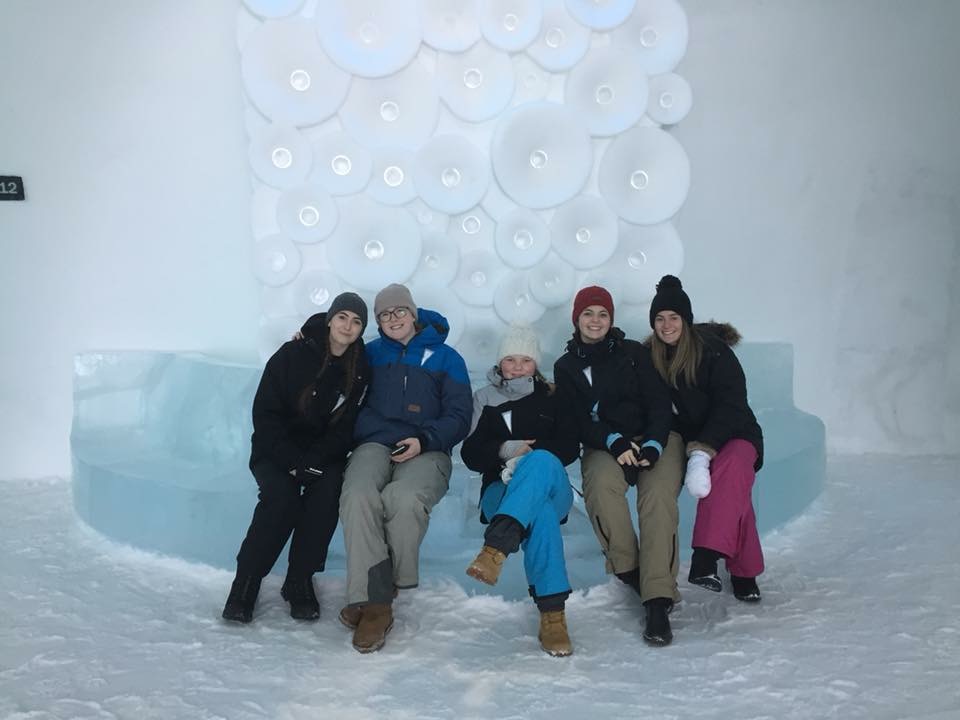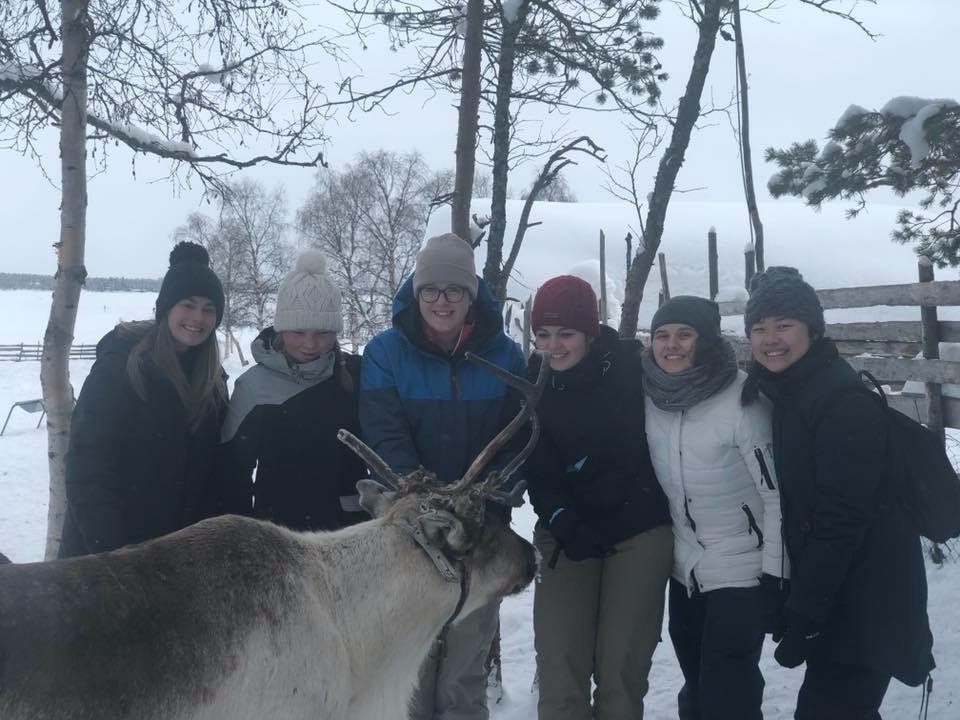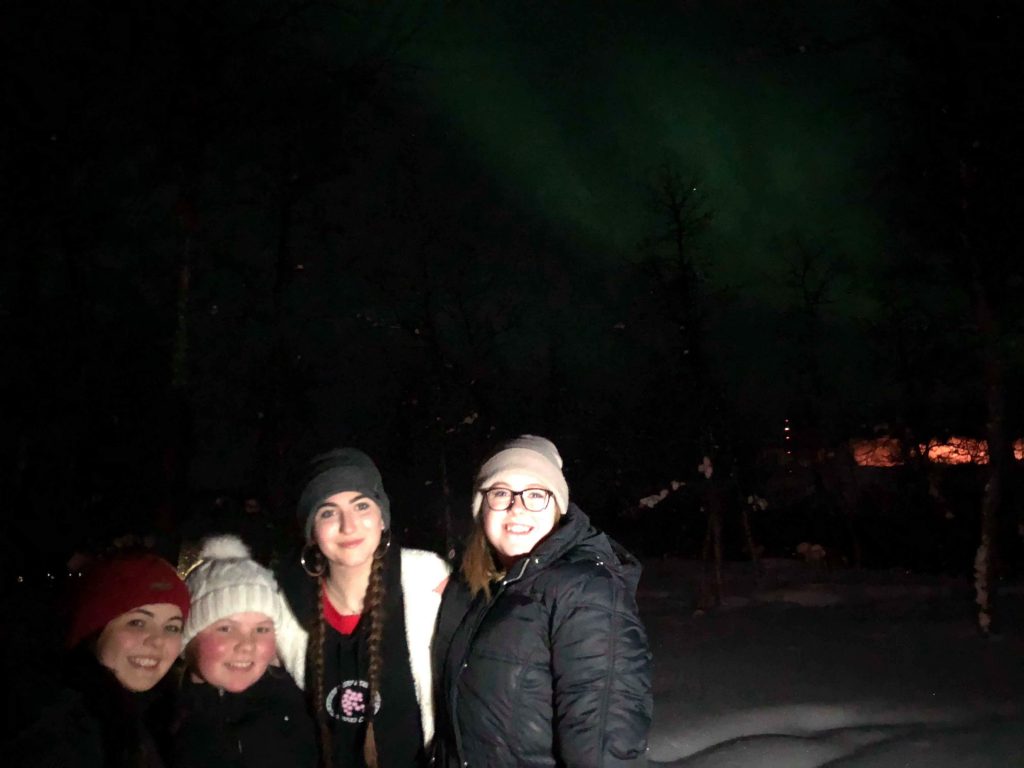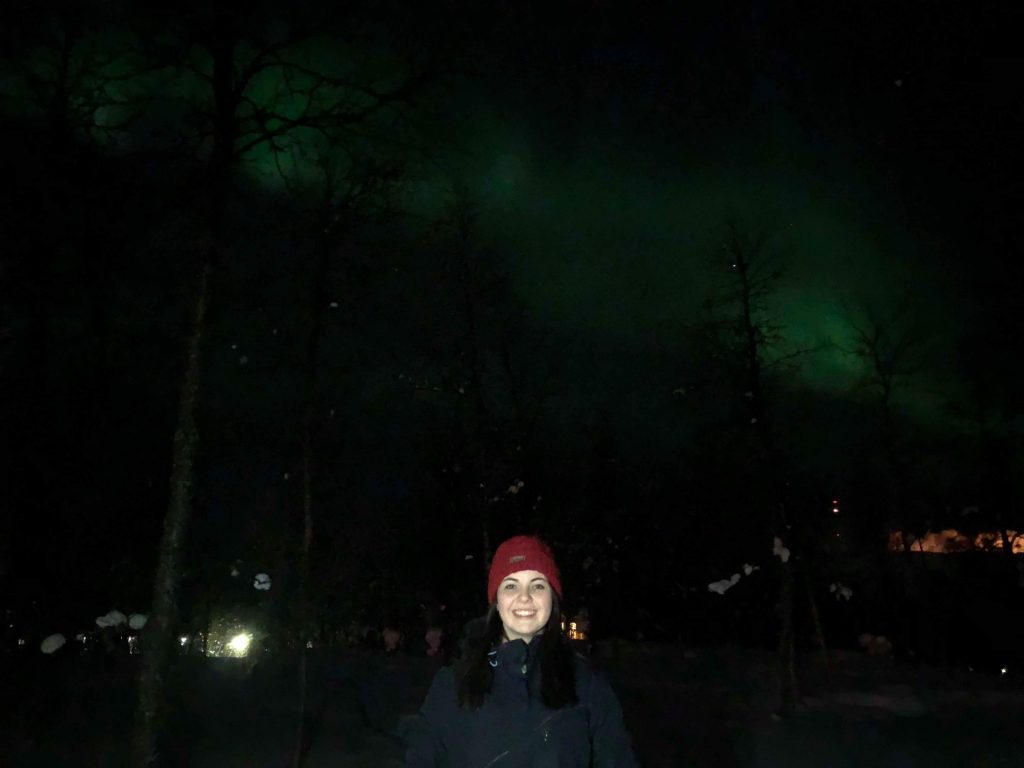 Uhh, YES! We saw the northern lights. This was the most amazing experience! I never cry in life (movies all the time) but standing underneath a phenomenon like this had me balling my eyes out! I've never felt so emotional before, haha.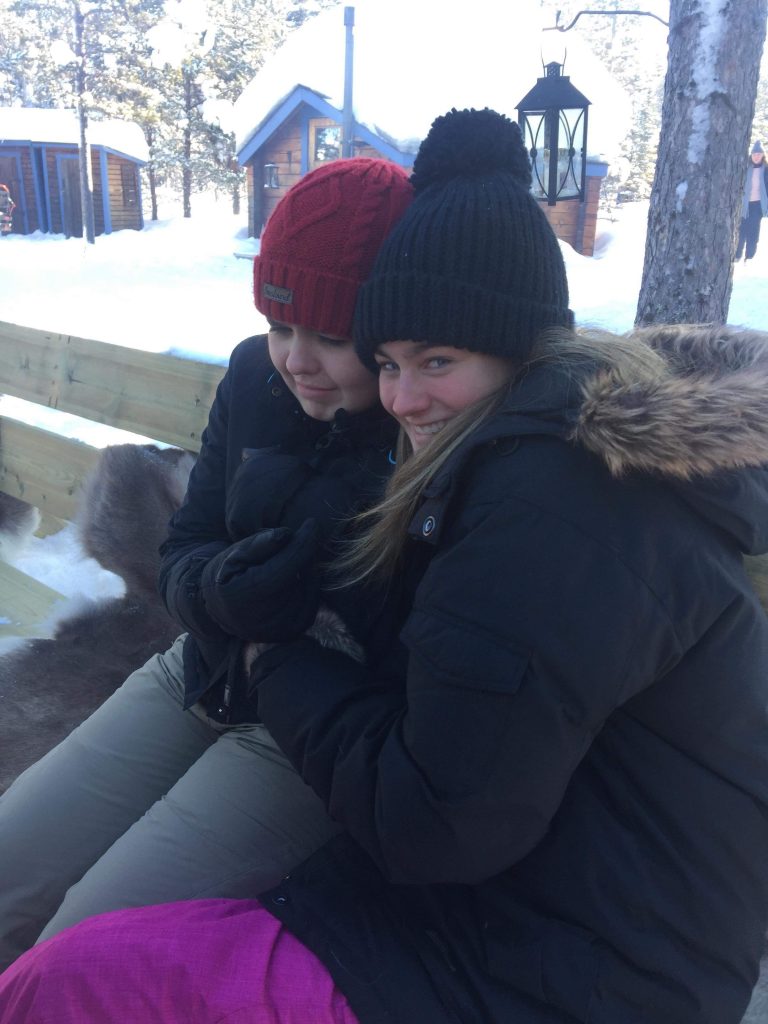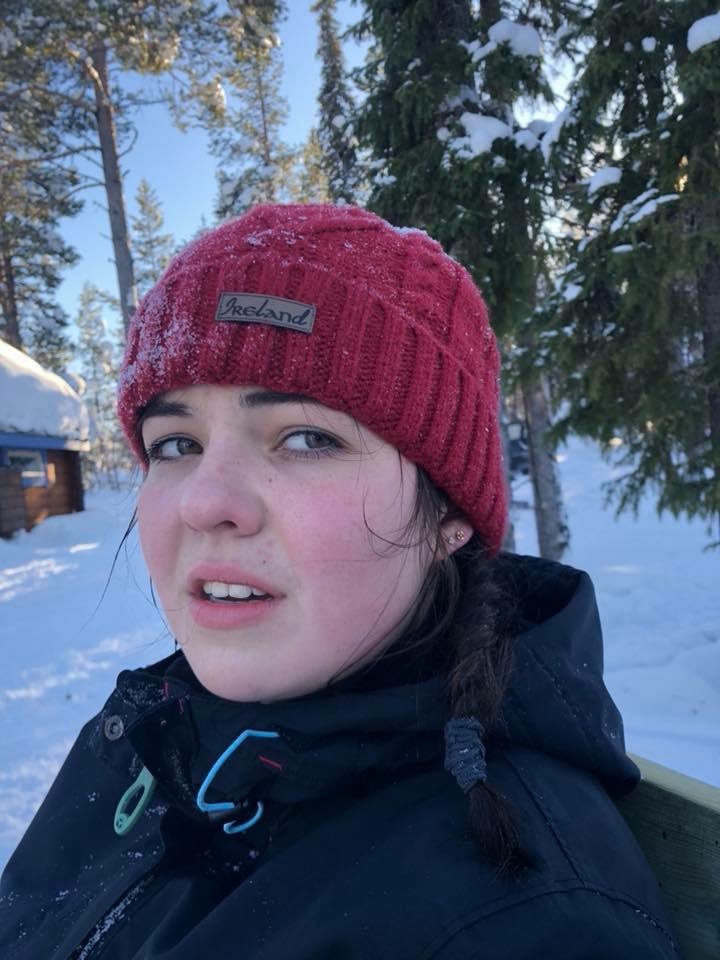 I must say, me being Australian and all, I did struggle a bit in the cold, in the furthest north I have ever been before.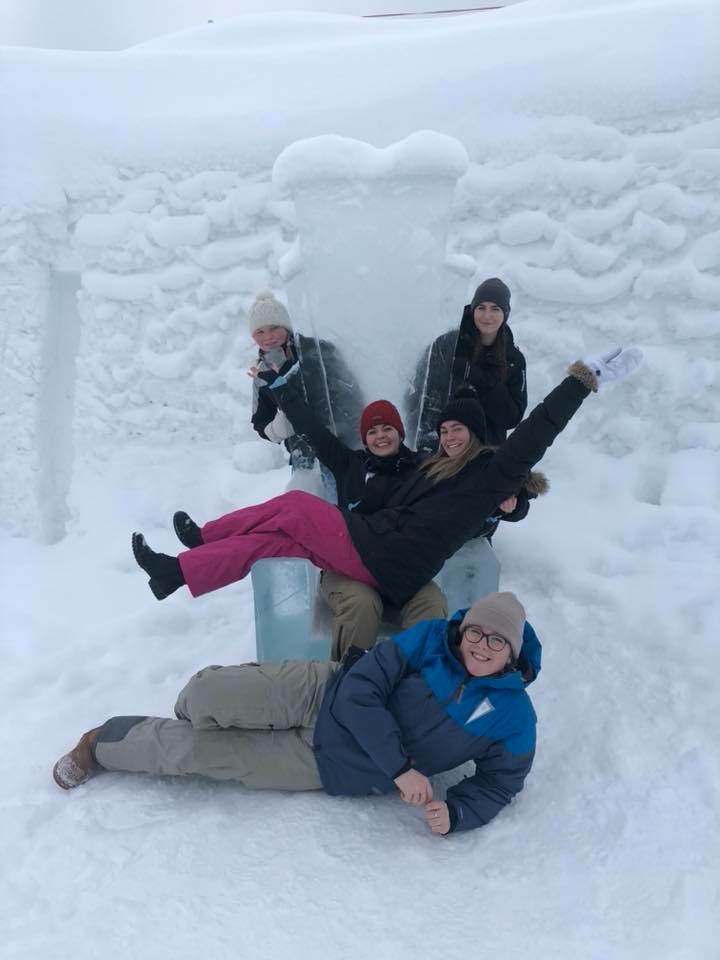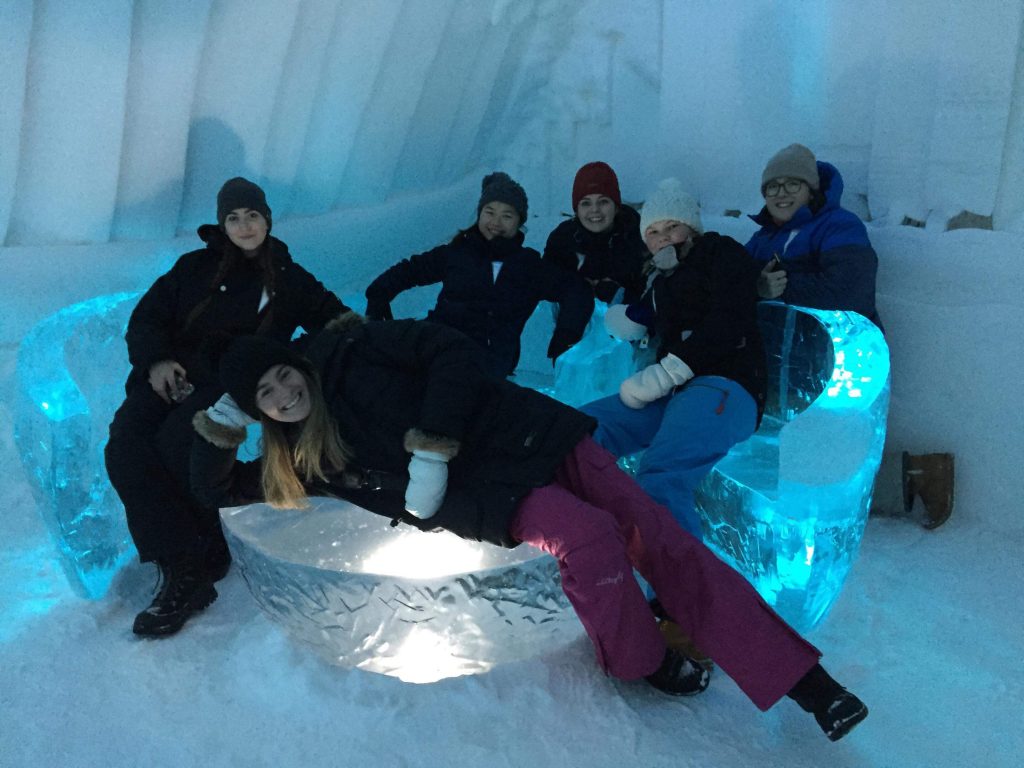 The Ice hotel was amazing also! I had no idea that they rebuilt the ice hotel every year, what a stunning work of art. But hey, you wouldn't catch me putting this much effort into something with the knowledge that it's going to melt in the next few months.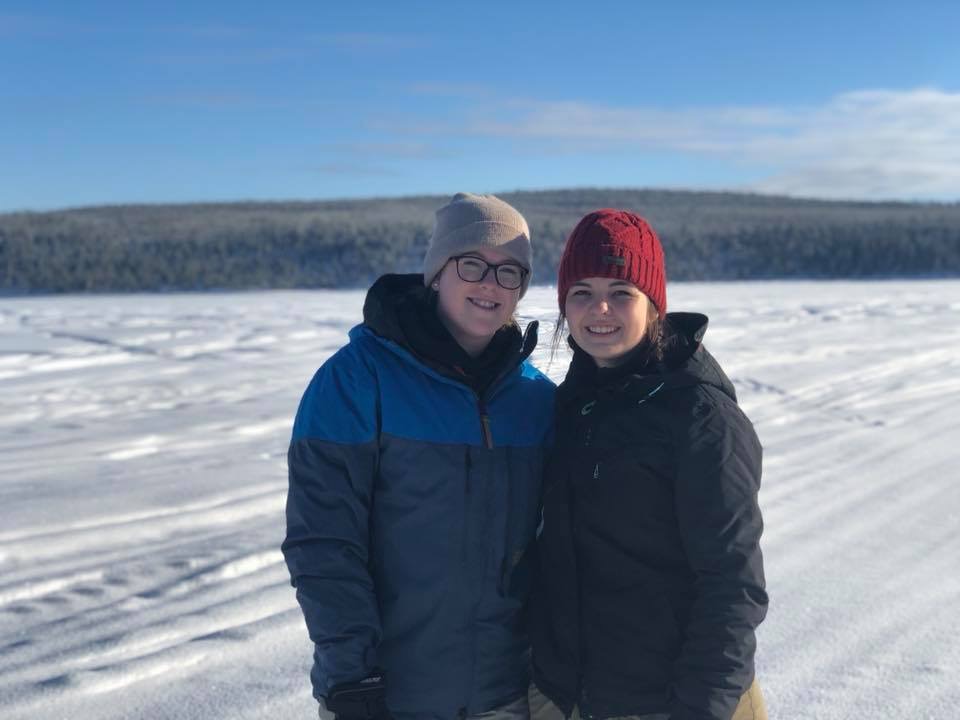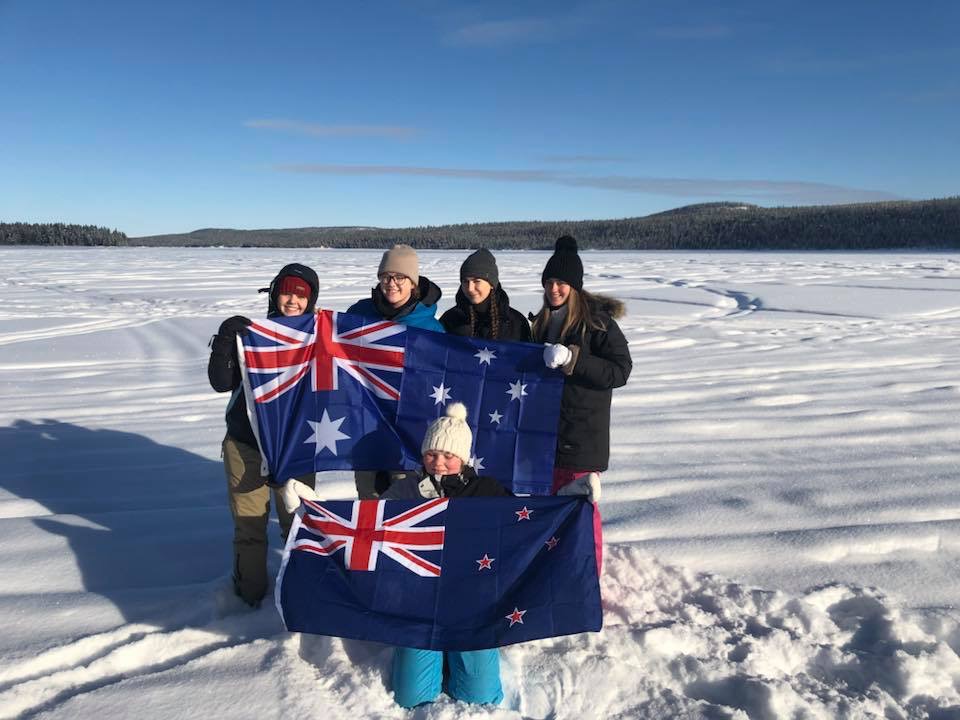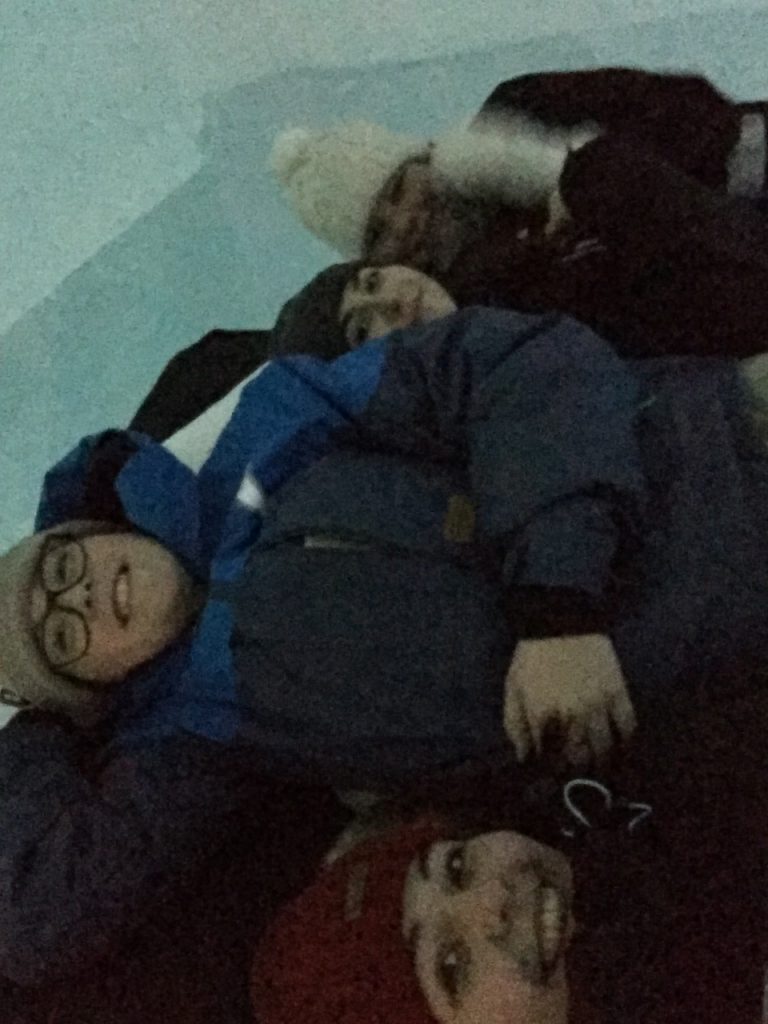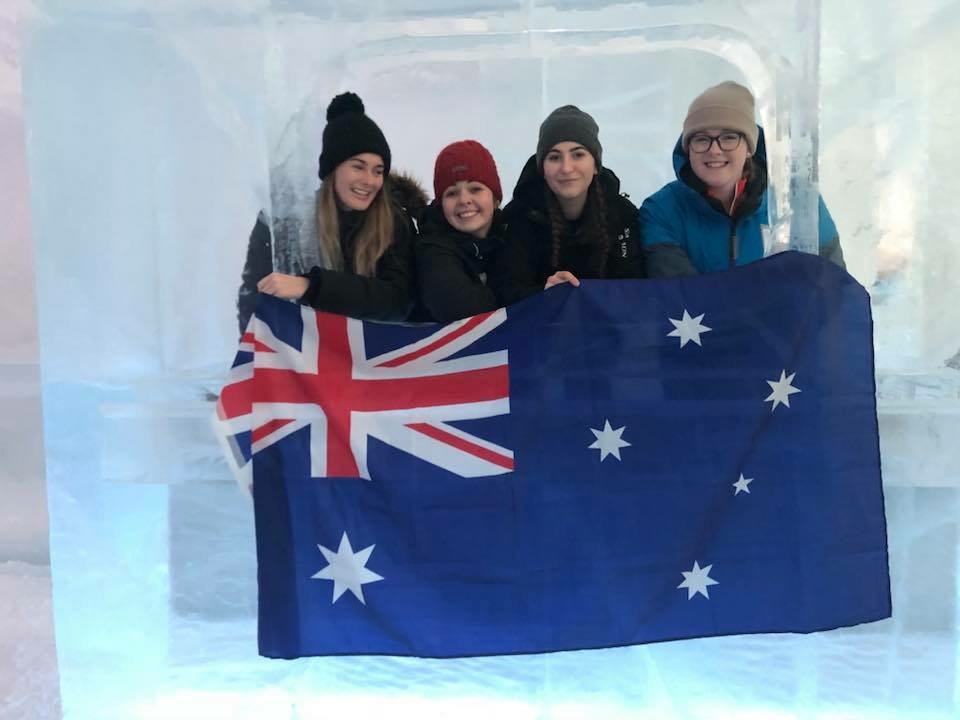 One of the best things about this time was being able to spend it with such lovely, talented individuals.  I love you all so very much!!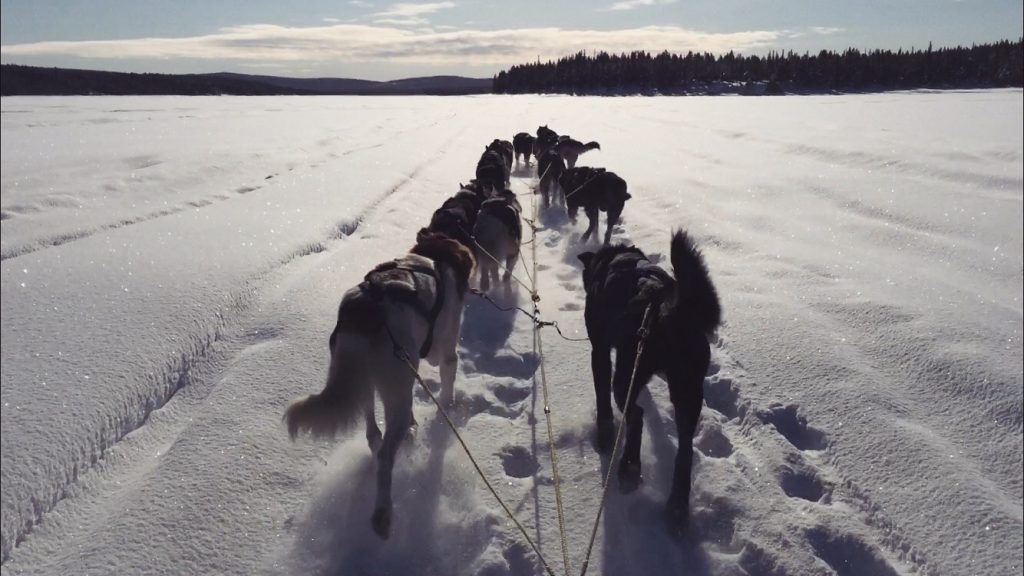 In a few years you can find me living up in the north of Sweden, herding reindeer and getting around on a husky-pulled sled.
After returning from Kiruna I had my Birthday. The big one seven. I received some lovely presents and gratulations. Thank you all! I even got to go back to the lovely Stockholm and witness the soundcheck for the final of melodifestivalen! Sorry Rolandz, I was rooting for you guys!
So, that was March,
It's very hard to believe that is is already April! Va? Where did that time go!
I will so you soon,
Jess xx