Hello everyone and welcome to my first blog post! I hope you're all doing fantastic!
So, for the last few months I have been discovering more and more about my exchange to Sweden. I now know that I am going to be living in a town called Torshälla in the in Eskilstuna Municipality, Södermanland County. It is about an hour's drive to Stockholm- which I'm very excited about! I will be attending St Eskil's school and will be living with a very nice host family whom I have been in contact with for the last few weeks.
I have also been making badges/pins to give out on my exchange. I baked disks of polymer clay and drew on them with paint markers. I then lacquered them and glued pins on the back and voila! They were very fun to make.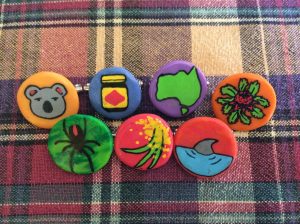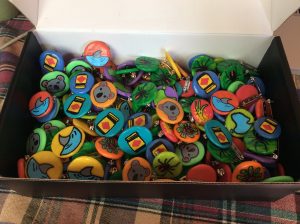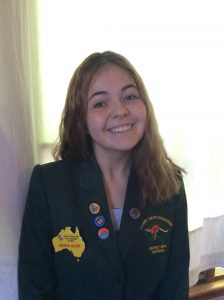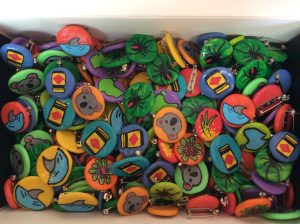 I have little red-back spider pins, vegemites, waratahs, wattles, shark fins and koalas. I also have a picture of me sporting some of the pins, although quite blurry- my apologies!
From the time I send this post it is 1 month, 27 days, 6 hours and 30 minutes until my plane leaves for Sweden and I am oh-so-very excited! And, yes, of course I got myself a countdown app!
Until next time,
Jessica